Orkut's counter got messed up in orkut server
at 5:15 pm on 18th February, 2008, the orkut server started showing pronlem on count of everyhting like scraps, community posts, community members, videos, poll counts etc.
here are some images of that:
OUG has 0 members.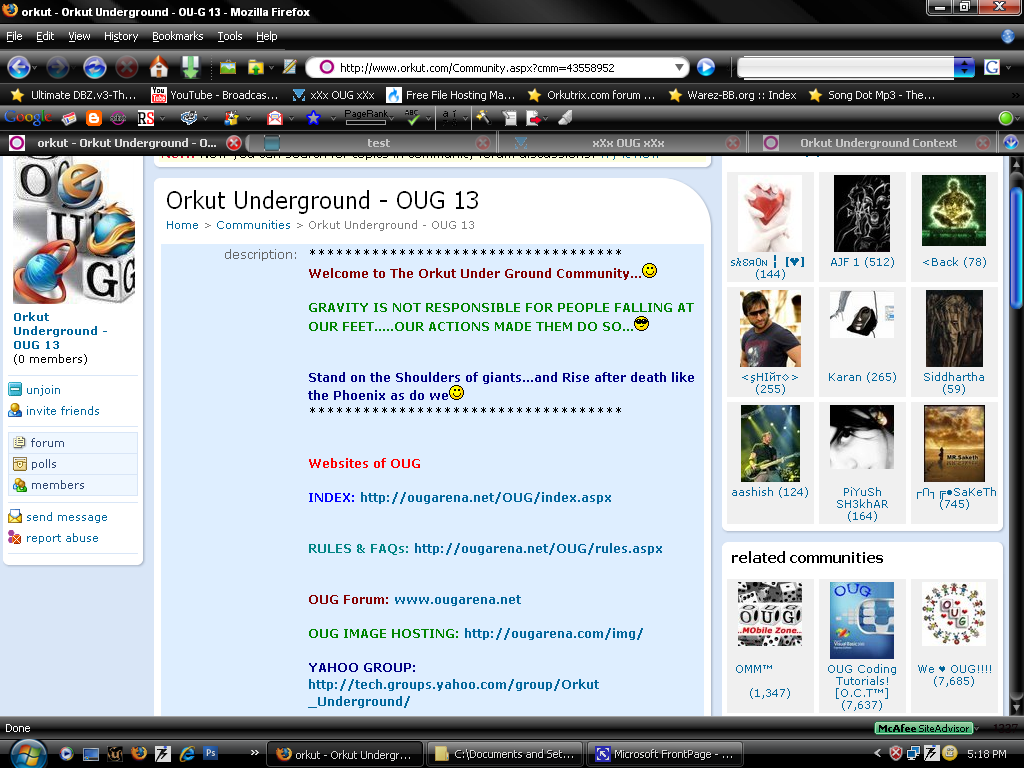 all communities that i joined have 0 members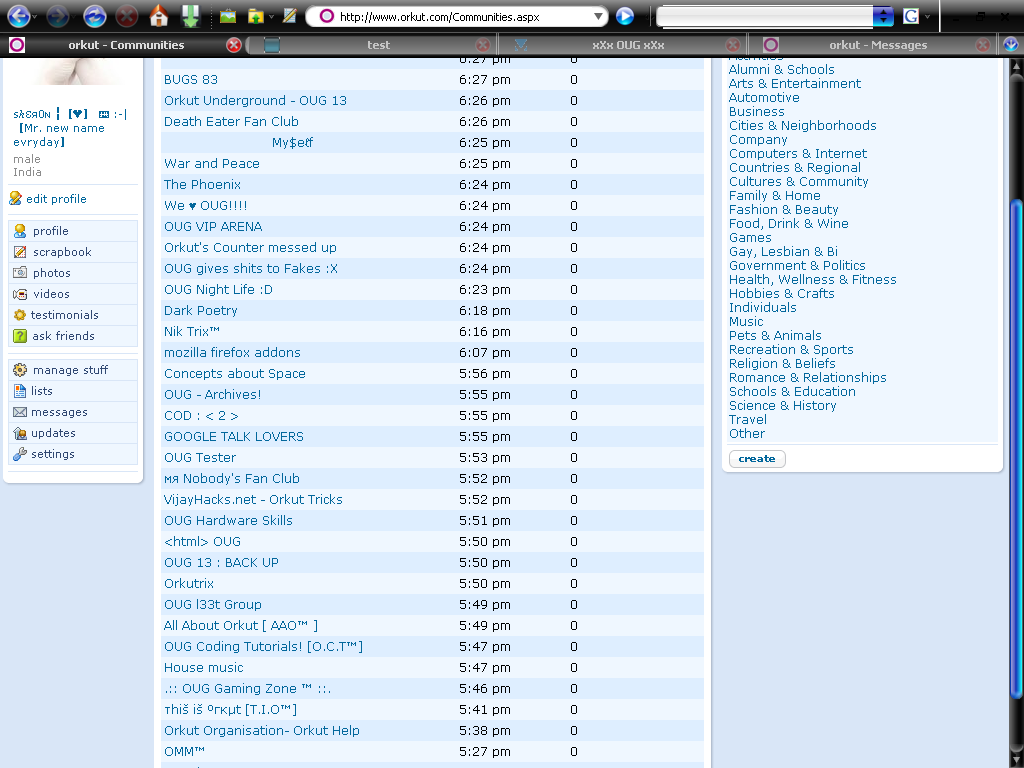 one topic in OUG got many posts but the counter did not updated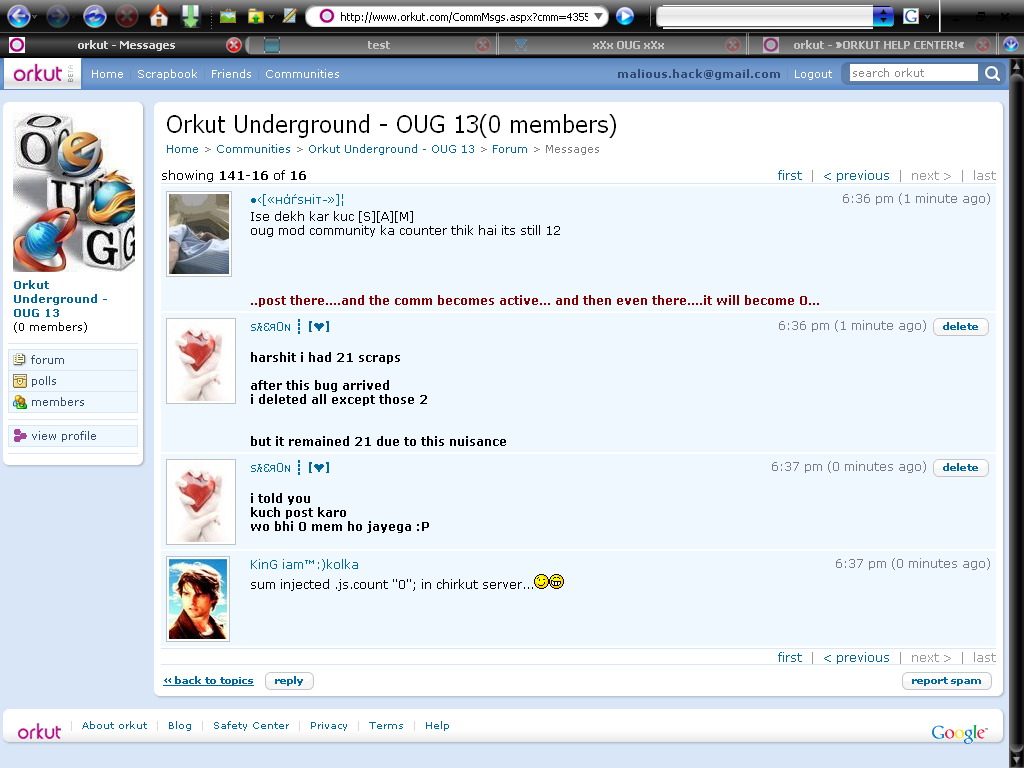 my scrapbook's counter did not decrease when i deleted some of my scraps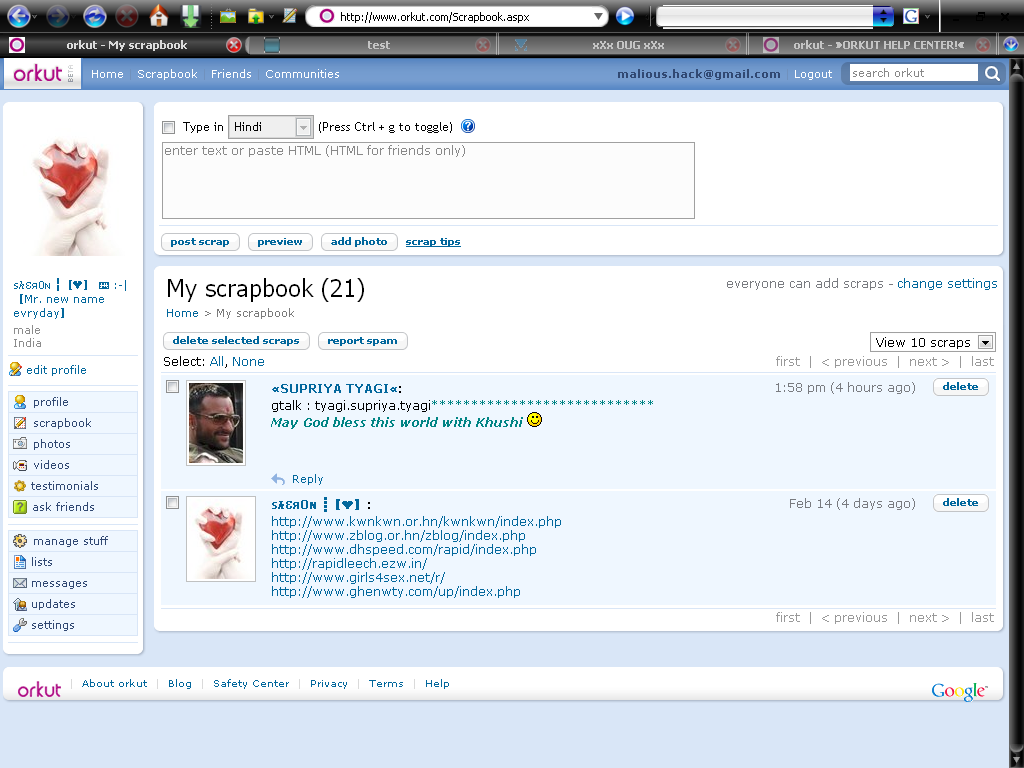 the main fact is when ever a community was getting areply from one of its member, the member counter decreased immediately to 0
actually, a community getting a reply means it gets active and that means its member number will decrease to 0 in no time
same was for scrap and post counter, even if scraps or posts were written, the counters were not getting updated because of this mess.